Barcelona are hot on the heels of Liverpool's Philippe Coutinho, despite the Merseyside club claiming he is not for sale. Liverpool have already turned down a bid of around £72 million, but the Spanish giants are undaunted in their attempts to sign the Brazilian, and it is a matter of time until they try again.
If Coutinho leaves Liverpool, the club will be in a difficult situation with the Premier League season kicking off in just a few week's time. Losing the playmaker would take most – if not all – of the creativity out of the team's attack.
If Coutinho does in fact leave, who will replace the Brazilian at Liverpool?
Moussa Dembele – Celtic
Celtic have already said they would sell Moussa Dembele this summer if a team offers the right amount. That amount was previously reported to be around £40m, but the asking price could increase depending on other transfers ocurring this summer.
Dembele is young, just 21, but he scored goals for fun of it in Scotland last season. The Frenchman had 17 goals in 29 games. The only problem with signing Dembele is his inexperience at playing in the Premier League, and whether he would cope with the higher standard of competition.
Riyad Mahrez – Leicester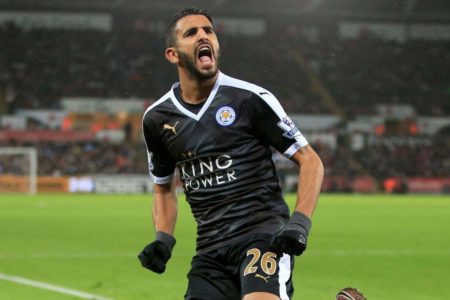 Riyad Mahrez wants to leave Leicester, that is for sure, and he isn't too bad of a choice to replace Coutinho at Liverpool. He is agile, and can pull the strings from midfielder. He can cut in from the left and unleash an unholy shot. The only real question is his attitude. Leicester have stated they want £50m for him and they aren't budging.
Gylfi Sigurdsson – Swansea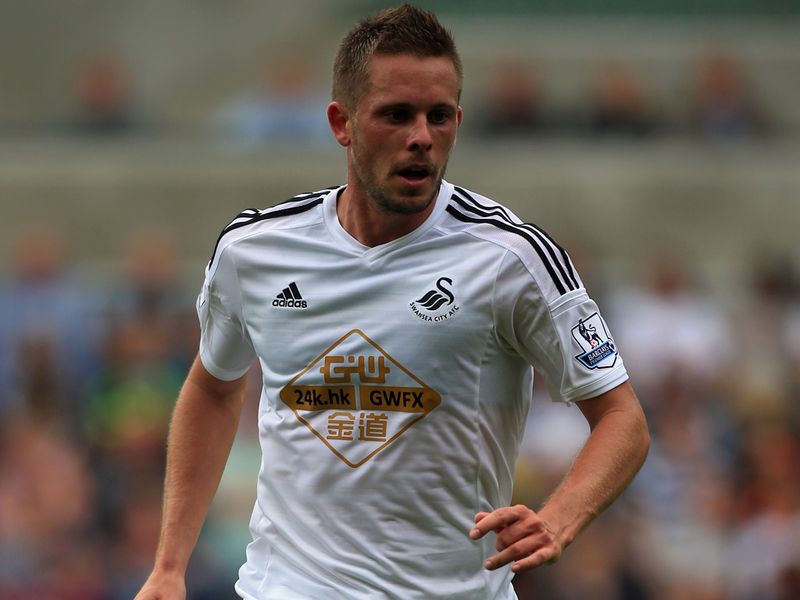 Although Everton are on the trail of Gylfi Sigurdsson and could land him for £50m, Liverpool could use the Icelandic star as Coutinho's replacement. His play was the reason Swansea stayed up last season, and his goals and assists could make fans on the Kop forget about Coutinho.
Sigurdsson scored nine goals in 38 Premier League matches a season ago. He added 13 assists to go with his nine goals to keep the Swans in the top-flight.
Marco Reus – Borussia Dortmund
Not too long along, Marco Reus was considered one of the best players in the world. Injuries have curtailed his play over the last season, but Reus is still a high quality playmaker.
He only played 17 times in the Bundesliga for Dortmund a season ago, but he still tallied seven goals and four assists. He would be a like for like replacement for Coutinho, just without the same flash as the Brazilian. It helps that Jurgen Klopp is familiar with the German player and his knowledge of how to deploy him could keep Liverpool from missing a beat.
Xherdan Shaqiri – Stoke
Xherdan Shaqiri is wasting away at Stoke. The attacking midfielder was once considered one of the brightest young stars in football. Unfortunately, he hasn't fulfilled the potential bestowed upon, much like Coutinho before he arrive at Anfield.
Shaqiri has the talent, he has played for Bayern Munich and Inter Milan, and he can be the creative spark for Liverpool in the future. He just needs a manager that gives him the keys to the attack and can get the best out of him. Mark Hughes cannot do that and until Shaqiri leaves Stoke, he will just be a wasted talent.